Bedroom
When selecting pillows for styling beds, it's all about scale. The size of your bed will determine the size of your pillows and how many you can use. Here are our favorite, foolproof arrangements.
SHOP BEDROOM PILLOWS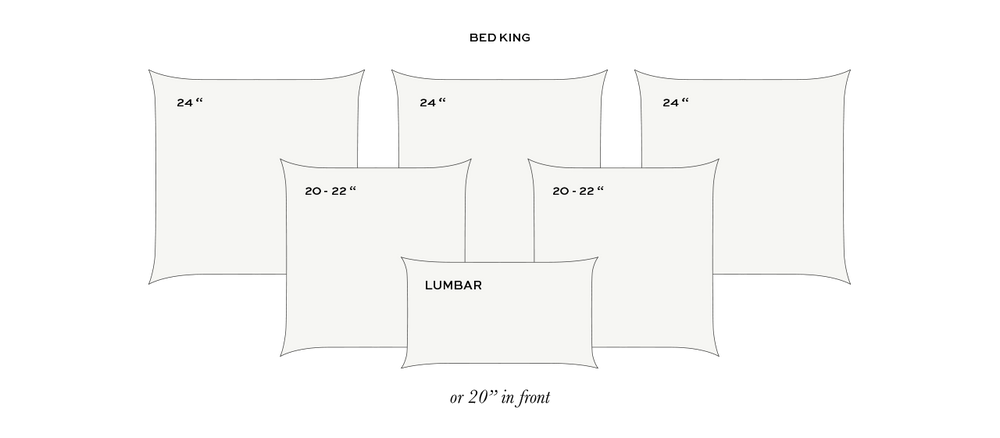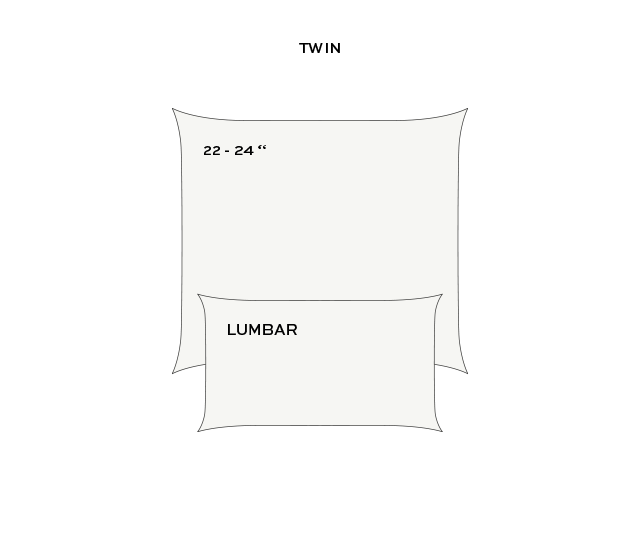 Living Room
We love adding depth and warmth to living areas with pillows. These are our go-to combinations of shape and size for an elevated look. Don't be afraid to incorporate pattern and texture as you plan.
SHOP LIVING ROOM PILLOWS